Tile and Grout Cleaning
A Better Carpet & Flooring Cleaning Services Will Get Ground In Dirt Out Of Your Tile And Grout
If you've ever had tile and grout in your home or business you know how difficult it is to keep thoroughly clean. Regular mopping, and using at-home tile and grout cleaners are insufficient to do the job right. In fact, some of these products actually leave a film on the surface causing your floors to look old and dull.
Grout and many types of tile are porous. Millions of little holes, divots, and other surface features, trap dirt and debris causing your tile to become dark and dull over time.
The best way to ensure your tile and grout is cleaned safely and effectively is to call A Better Carpet & Floor Service at 770-745-7777.
Clean it with Pressurized Hot Water Extraction. We can restore your tile and grout with our revolutionary steam cleaning process. We blast high-pressure steam into tile and grout while extracting the water, dirt, and grease. Your tile will look new and your grout will be transformed to its original color.
Call Today To Schedule Tile and Grout Cleaning  770-745-7777
Licensed Bonded Insured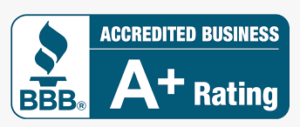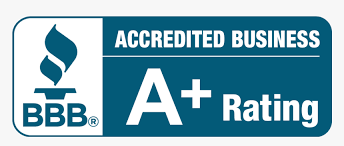 Call On A Better Carpet & Floor Service For All Your Service Needs