Carpet Stretching
A Better Carpet & Floor Service Can Save You Money And Save Your Carpet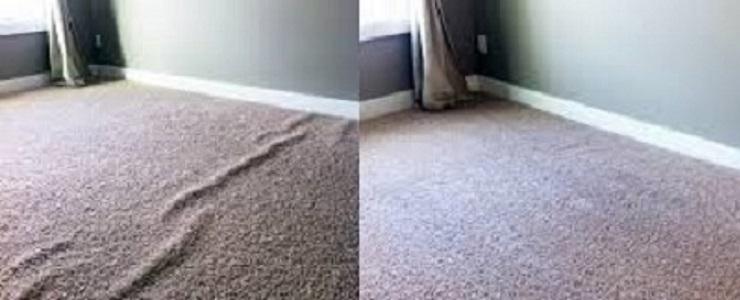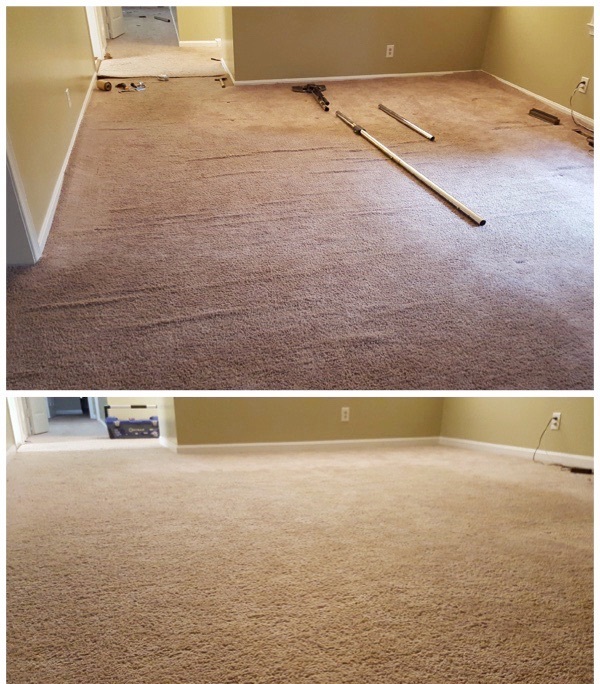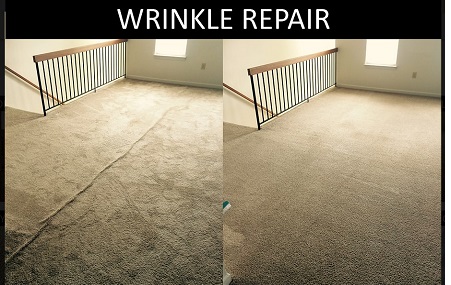 Is the carpet a little lumpy and bumpy lately? Wonder why that is? The number one reason for wrinkles, ripples, and buckles is that the carpet was improperly installed. Furthermore, carpet installers take shortcuts and usually use a knee kicker to install carpeting. Carpet manufacturers do NOT recommend this method. You are being cheated if the carpet installer uses a knee kicker as a primary installation tool.  You will experience carpet wrinkling usually two to five years after the installation.
Carpet stretching is a very effective alternative to completely replacing your carpet when you notice wrinkles. Moreover, it benefits you in many ways, especially not spending money on buying or installing a new carpet. Rippling, wrinkling, buckles, bumps, and waves are common problems that re-stretching can quickly fix. Equally important, if left alone, it will continue to get lumpy, making the carpet wear out faster. A Better Carpet & Floor Service technicians do not cut corners by only using a knee kicker. We only cut the excess carpet when it has been fully stretched. We always power stretch the entire room basically reinstalling your carpeting the way it should have been installed initially. By having your carpet installed properly you will not have to pay repeatedly to correct the problem every few years. And we give you a lifetime warranty.
Call On A Better Carpet & Floor Service For All Your Needs
A Better Carpet & Floor Service.