Our Services:
Our team of experienced technicians is equipped to handle all of your carpet cleaning, carpet repair, and carpet stretching needs. We also provide upholstery cleaning, tile and grout cleaning, and water damage services. Call Us Today! 770-745-7777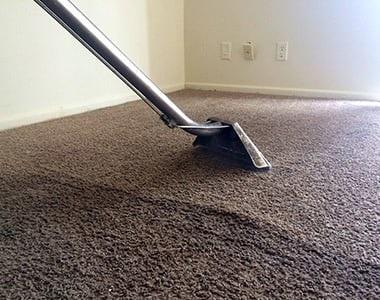 Carpet and Upholstery Cleaning
Residential and Commercial Carpet and Upholstery Cleaning in Atlanta and surrounding cities. Truck mounted steam cleaning.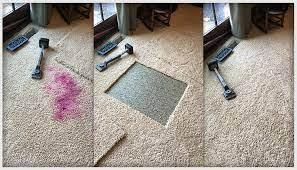 Carpet Repair
Experts in repairing Pet Damage, Berber Snags and Runs, Carpet Burns, Carpet Transitions, Squeaky Floor Under Carpet, Permanent Stains, and After Water Damage Repairs.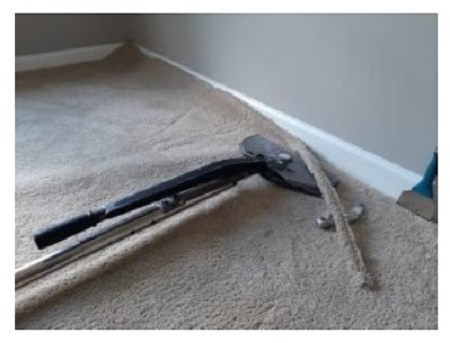 Carpet Stretching
By having your carpet stretched properly you will not have to pay repeatedly to correct the problem every few years.